Lawn Mowing, Weed Trimming, & Edging

We do it ALL! Our primary service is the foundation to making your home look BEAUTIFUL!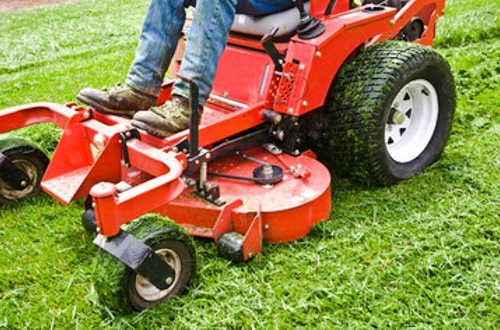 NOT JUST ANY LAWN MOWING...

Flower Bed Maintenance

While a sculpted lawn is good, a POP of color in your manicured flower beds will make your landscaping shine!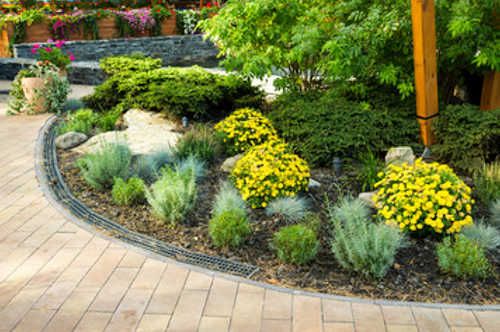 THINK OF IT AS LAWN "EYE CANDY"

Mulch Delivery

By keeping your flower beds mulched, you help the ground retain moisture AND help to choke-out weeds.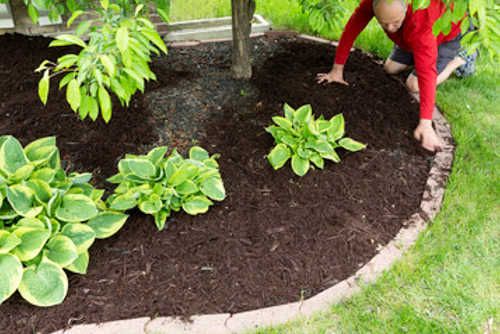 LIKE AMAZON, WE DELIVER!

Hedge & Shrub Trimming

To "top-off" your gorgeous landscaping, we shape and trim all your hedges and shrubs.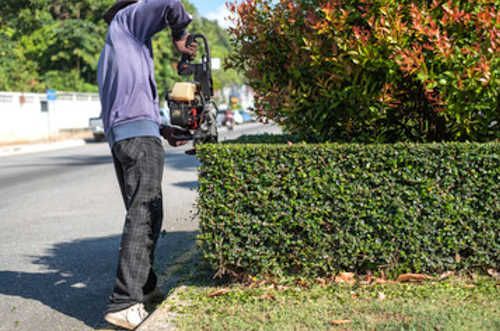 A PERFECT CUT, ALL THE WAY AROUND

Tree Trimming

By having your trees trimmed, you continue the consistent manicured look for your overall landscaping.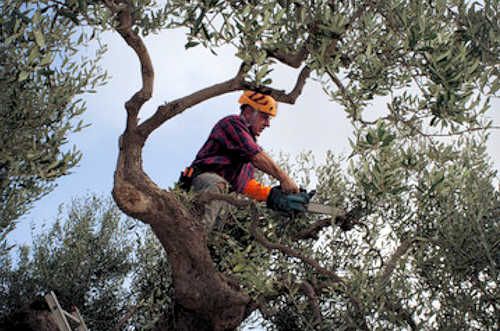 WE GO HIGH WHEN OTHERS WON'T